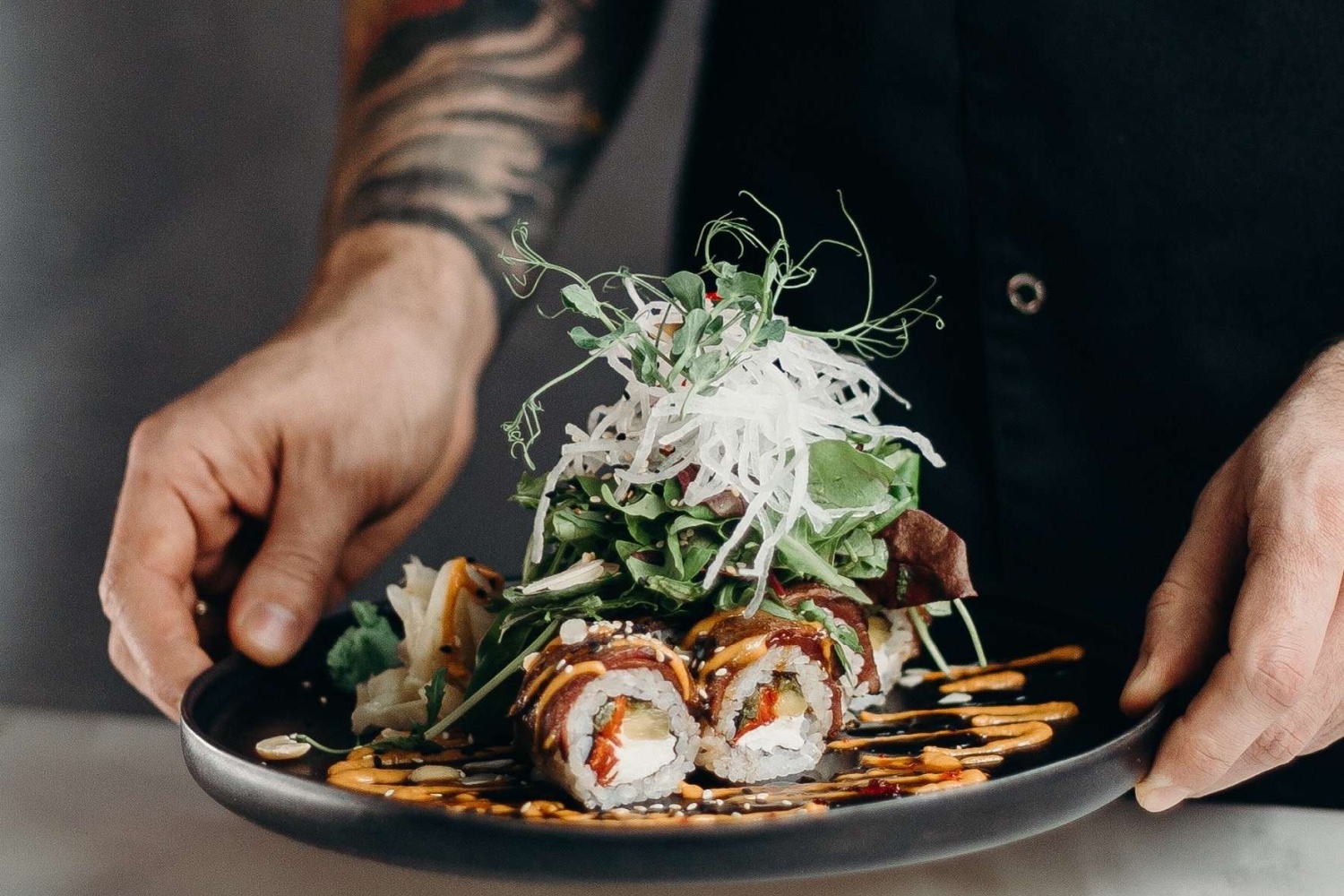 Inventory management
See the current amounts of ingredients that you have in stock.Get an overview of total amounts of an ingredient across different locations.
On iOS, use barcode scan or name search to look up an ingredient and update inventory amounts.
Available on iOS, Android, and web.
How it works
When you do stock takes,
you can add a new ingredient to your inventory on the go.
You can scan the ingredient's barcode or simply enter its name. This ingredient is then available throughout the app.
Rapid stock takes
Instantly update your inventory when ingredients are consumed.
Update ingredient amounts in multiple locations at the same time.
View remaining amounts of ingredients in each location.
Available on iOS.
How it works
When you make a recipe,
you can update your inventory to reflect ingredient amounts used in that recipe. This keeps your inventory data fresh.
Send purchase orders
Send orders to your suppliers to purchase ingredients.
You can send multiple orders to multiple suppliers at the same time.
Get notifications when suppliers confirm your orders.
Available on iOS, Android, and web.
How it works
When you send orders to your suppliers,
they can confirm your order status online, even if they don't use Fillet.
You can view the status of your current orders. You can also view a list of your order history.